Children, adolescents, and adults can learn skills to adjust to divorce, alleviate depression or anxiety, improve parenting, control anger, increase self-esteem or recover from a mental illness. 
Don't be afraid to reach out if you or someone you know needs help. Learning all you can about mental health is an important first step.
For more information, call the Mental Health division during regular business hours.
Phone (618) 242-1510 option 2
Professional staff help individuals and families identify problems and strengths and to learn new and more effective ways of coping.
Professional staff provide compassionate assistance to callers with emergency situations.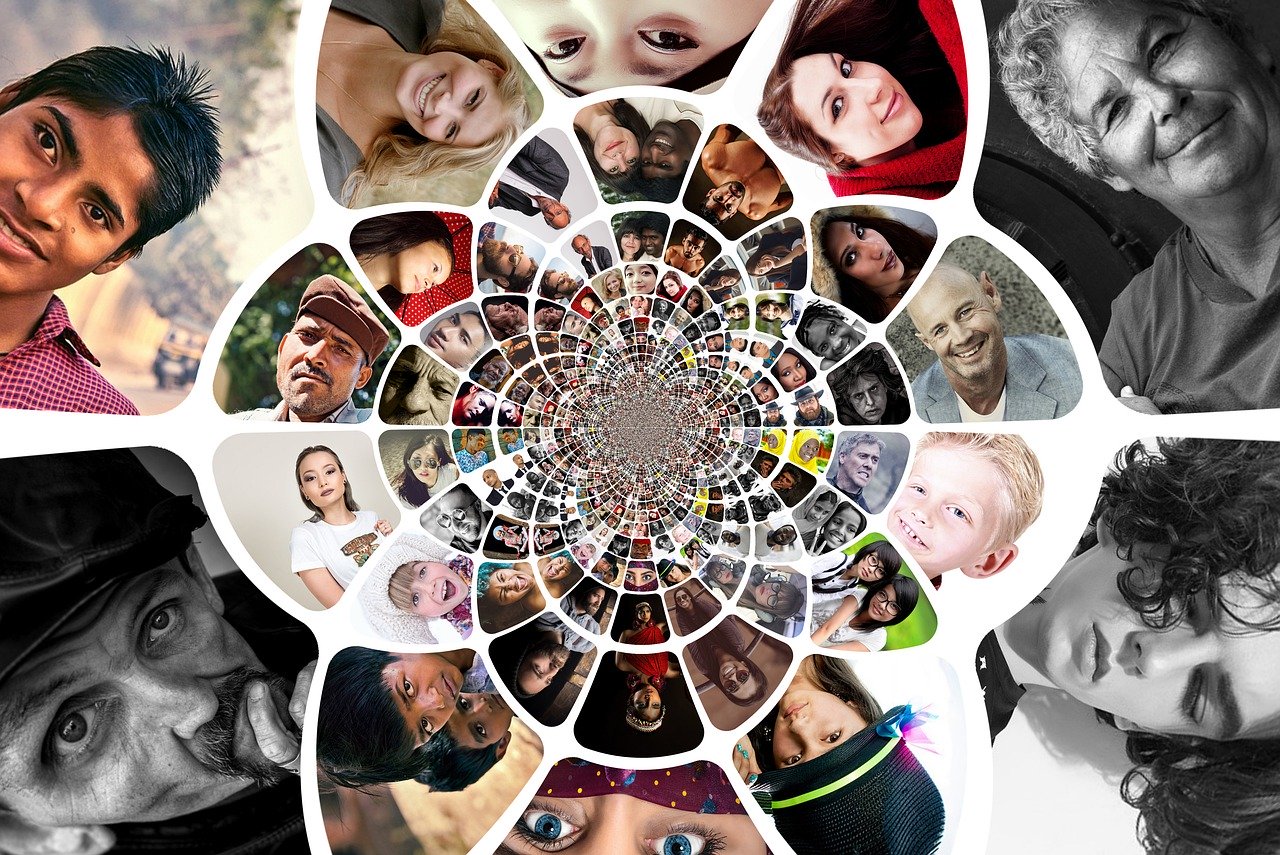 Community Support Group (CSG) provides opportunities to manage and recover from a serious and persistent mental illness. You will receive individual and group support, skills training, learn symptom management and the proper use of medication.
Intensive Case Management for Individuals with Severe Mental Illness
Staff assist eligible individuals and families with skills related to personal care, community living, home management, accessing medical care and medication management. We will provide supportive counseling and encouragement.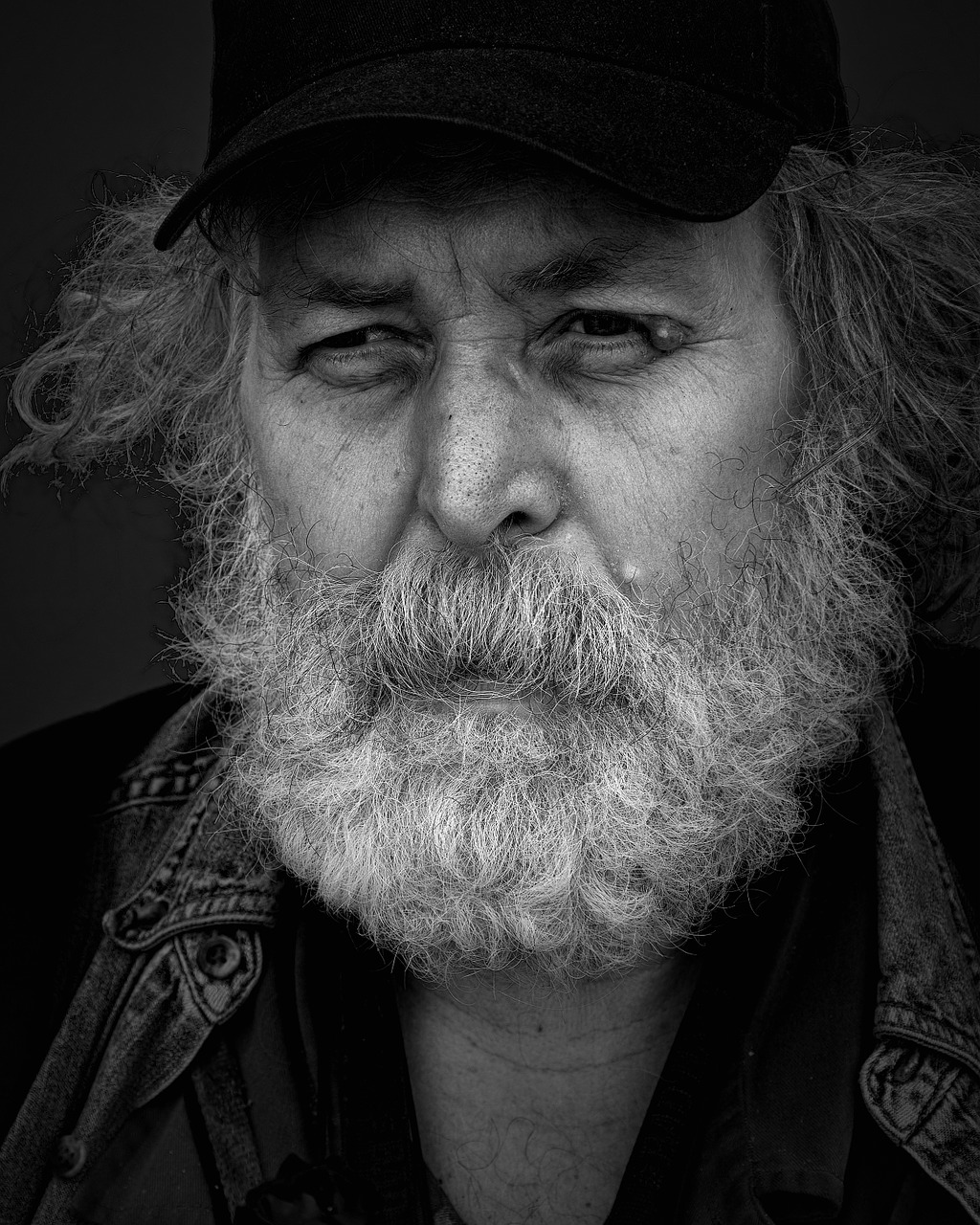 For more information about our Mental Health Services, call the Mental Health division during regular business hours.
Phone (618) 242-1510 option 2